Profile Picture for:
Quoteman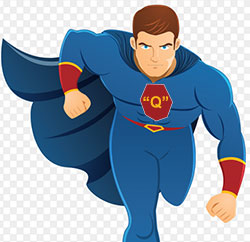 Join Date:
(yyyy/mm/dd hh:mm)
2021/05/08 18:47


About Me:
Much wisdom, knowledge and past experience can be gleaned in the words of those who went before us. There is is a Quote from someone, somewhere, from some time period, that sheds light on, or offers another perspective to any dark situation.

@Quoteman is on the scene, maybe I can share something that will help YOU make better sense of world we find ourselves in.

Look for my musings in #StuffPeopleSaid

---
---
The linked comment you are looking for
is highlighted below with a blue border.

Please scroll down to view it.